Explore our music
This is where the fun starts. Search by genre, mood, tempo, duration, or just pick a title you like – create a favourites list, and even download a selection of watermarked demos to see if they work for you.
Choose the membership that suits you
With TOTIM you can use our tracks in the way that works for you. Usage includes ANY free-to-publish media – so you can create content, enhance your website and style out your social media presence for a simple and transparent fee with no hidden extras to pay. Spread the cost or pay up front – it's up to you.
Create without limits
If you love the TOTIM tracks on offer but want more, just ask. All our tracks are also available to use in any paid for media – tell us what you need, and we'll come back to you with a deal. And if you need different mixes, stems, or additional vocals or stings, our team is standing by to help.
Membership for all
Like what you see? Check out our membership options that cover everything, making it easy to access the music perfect for any project
Pricing
Set the mood
It's great to spend time listening to ALL the great music on TOTIM. But when you need a track fast go straight to the ones that match the mood you want to create.
We've categorised every TOTIM track by mood, style and tempo to make it easy. Why not give it a try?
Oh, and if you don't agree with what we think – tell us! We're here to give you what you want, so good feedback is always welcome.
Browse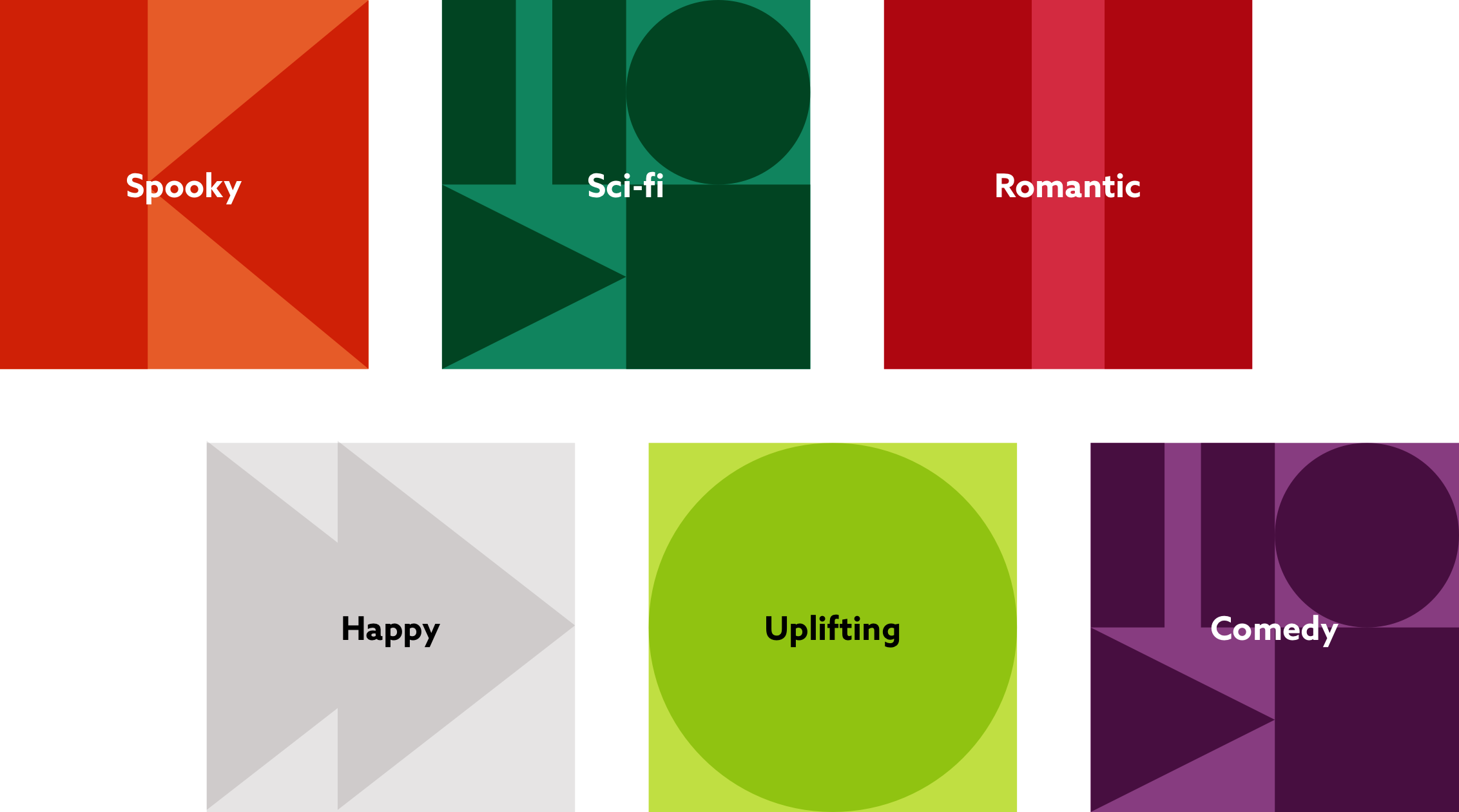 Time to make it happen!
Every TOTIM music track comes with a set of pre-edited durations. Click and audition them to see if they work for your project, and if you need a different specific cut – or you'd like a full track extended – click the 'Get In Touch' button on any track details page and let us know.
Browse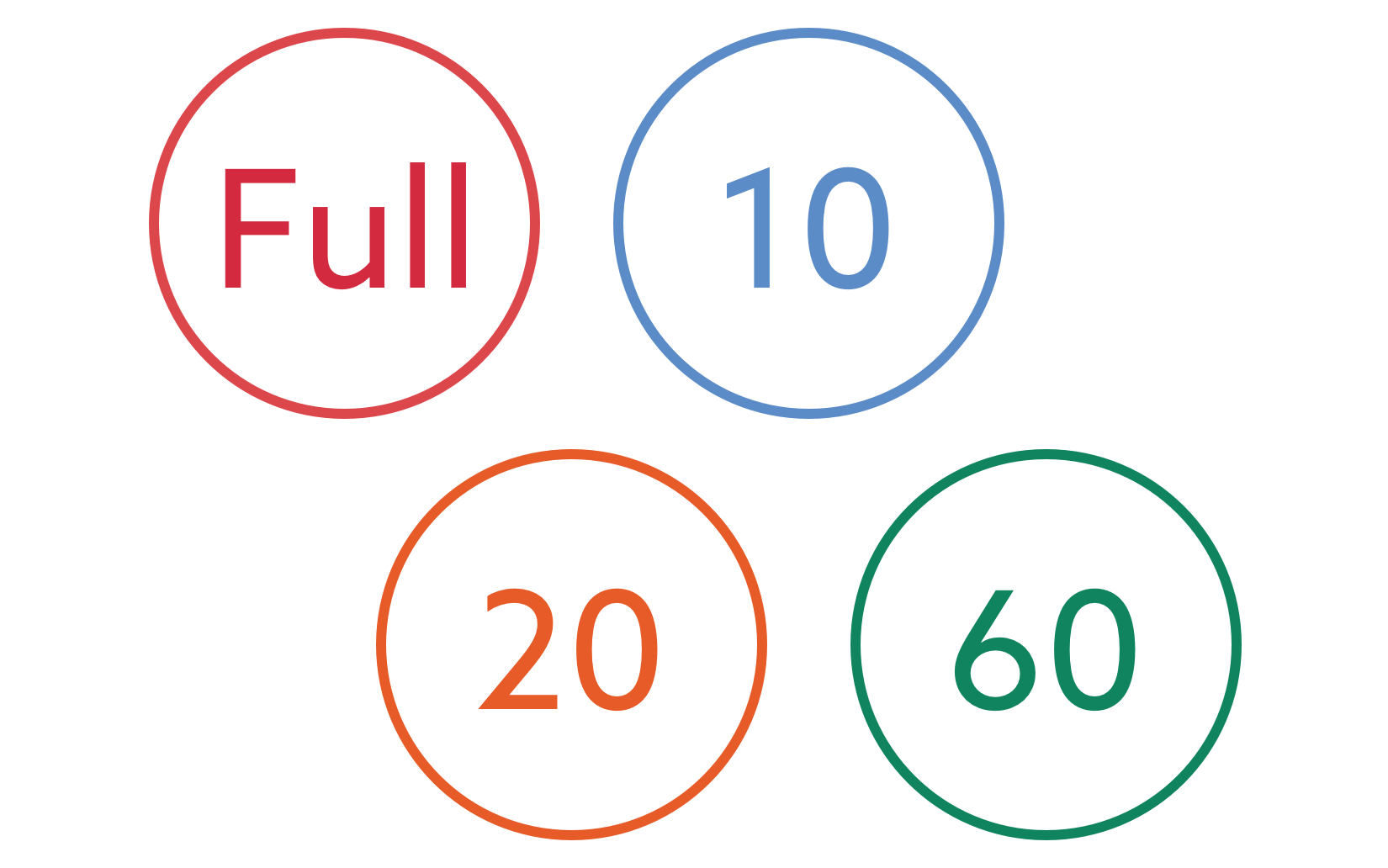 FAQ
Paid for advertising and promotion
Sponsored content, and idents
Film, TV, Radio and Game Trailers
Backing for vocals or any rearrangement
Sponsored events and rallies
We make our music so accessible and affordable be relying on you to tell us where it's being used. Then we work with the platforms and PRS to make sure our composers receive any royalty payments due to them. That's why it's essential that you download and fill out the Cue Sheets we send you with the tracks. It's quick, it's easy, and it's all we ask – thanks.
Every track in TOTIM is available for you to download as a watermarked version, so you can try it out in your audio or video production to see if it works. It's also a great way to check that your client likes the track before you go ahead and buy it.
Once you've made your choice and know how you want to use your credits, we send you the tracks and all their edits – totally watermark free!
Whether you pay monthly or annually, we don't roll over any unused credits to use in the future – it's just too much hassle given our super-low fees. So, if you do have credits left over it's worth trying to use them – even if you don't have a live project on the go. There's always our Christmas tracks – why not plan ahead and use them to be ready for the festive season!
If you haven't found the answer to your questions here, or you have a specific request for a licence change or changes to a particular track – click our 'Contact' button at the bottom of any page or click here to drop us a line – and we'll get in touch with you ASAP.